Manage IT Services That Works for You
Originally just a small one-man operation out of a pickup truck and the owner's home, beginning in 1994. CP opened a service and repair store for personal computer users in 1999 in Wentzville Missouri and began providing Managed IT services for Small Businesses. Specializing in Dental Practices and privately owned Small Businesses, Computer Paramedic has assisted hundreds of businesses and several local governments in establishing Computer networks and solutions to meet their individual needs. Founder and owner Bill Dickherber, a Navy Veteran, established the Core Values of Computer Paramedic based on "Never selling someone something that they do not need or want ".
Computer Paramedic provides Managed IT Services to the Missouri Counties of: St Louis, St Charles, Lincoln, Warren, Pike, Montgomery and Franklin County. We also serve several eastern Illinois Municipalities within 150-mile radius of Wentzville, Missouri.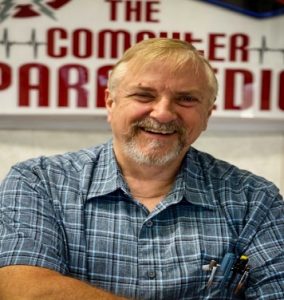 Bill Dickherber/President
Bill Dickherber is a Navy Veteran with more than 40 years of Computer Technician experience. Bill completed his Associate Degree in Electrical engineering during his military training and went on to compete his bachelor's degree in information systems. Bill has worked with hundreds of small businesses and is well known for providing affordable solutions to his client's needs. "My philosophy is now and has always been that I will not sell someone something that they do not need or want".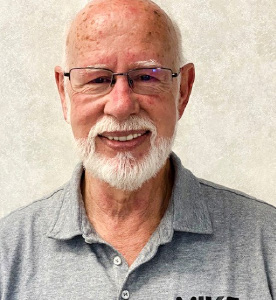 Mike Evans, Administrative Assistant & HIPAA Compliance Officer
Mike joined Computer Paramedic in 2015 after several years of working in the retail marketplace. Mike is our "go to" guy for just about everything! Mike provides excellent customer service to all our client's and assists with assuring speed and accuracy of procurement and delivery of parts. Mike also works with our Dental and Medical practice teams to provide excellence in HIPAA training and resources.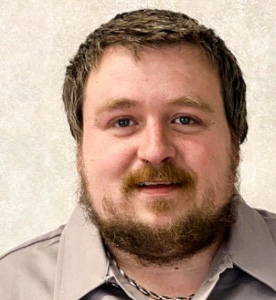 Chris Joste, Senior Technician
Chris joined Computer Paramedic in 2020, with over 20 years of experience working in the IT industry. Chris has extensive background in building custom computer systems, troubleshooting both network and computer problems and providing solutions to both. Chris provides excellence in customer service by taking pride in and enjoying his work. When not working Chris is an avid St Louis Blues fan. LET'S GO BLUES!!!!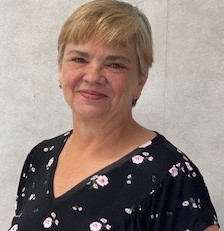 Ann Dickherber, Marketing Director
Ann just recently joined the Computer Paramedic team. She discovered her love for marketing as an Administrator of a local Assisted Living facility. In her free time, Ann loves spending time with her family and friends.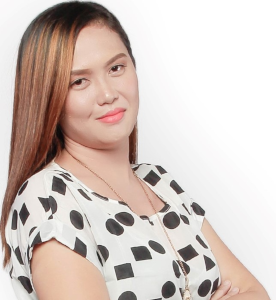 Daphnie May Cumba, Marketing Professional

Daphnie joined the Computer Paramedic team in late 2021, and has shown herself to be a great asset to our Team. Daphnie has several years of experience in Customer Service and works hard to assure that the needs of our prospective clients are met. Daphnie is the mother of 4, she enjoys spending time with her family and friends.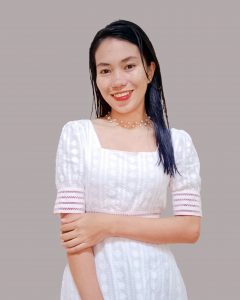 Wenly Sanchez, Marketing Assistant
Wenly joined the Computer Paramedic Team in February 2022. Wenly brings her knowledge of customer service, lead generation, and list building to our Team. Her skills utilizing a variety of software packages including Canva are quite impressive. Wenly's free time is spent learning new things, travelling, and trekking through nature.