I Am Grateful to Have Computer Paramedic As a Member of MY Team

I exclusively rely on the team at Computer Paramedic to support my busy Dental Practice.  Whether through increased network reliability, off site backup systems, compliance in data transmission and storage- this is a team of miracle workers.  After 20 years of partnership, I am grateful to have Computer Paramedic as part of the Licata Dental Team!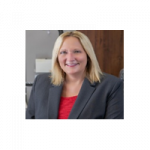 Dr. Faye Licata, DMD
Licata Dental
All Encompassing Support Package

Computer Paramedic provides all-encompassing support package-whether general maintenance or emergency services.  Their knowledge of dental software and customer support is second to none and they consistently respond quickly to our needs with a thorough solution.  Based on our experience we highly recommend Computer Paramedic for your dental practices.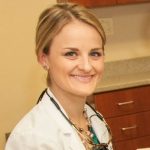 Dr. Erin Scimone, DMD
The Hills Dental
Honest, Reliable, Cost Savings

Computer Paramedic has been and currently is the only IT company for my practice for almost 20 years.  They are willing to assess situations, and provide you with realistic expectations regarding cost, benefit, and what is actually needed for your business.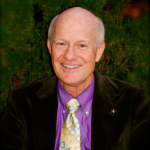 Dr. T. Wayne Lewis, DDS
They Can Fix Any Problem Without Breaking the Bank

Computer Paramedic is readily accessible, and any problem we have is fixed in a very timely manner.  Their services are affordable.  Computer Paramedic understands that we need to get things up and running quickly and they make it happen.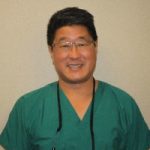 Dr Mark Sueoka, DDS
No Problem Too Big for Computer Paramedic to Solve

There is no problem too big for Computer Paramedic to solve! They are dependable, extremely competent, and timely.  Computer Paramedic assures that my practice does not skip a beat, assuring that all hardware and software is kept up to date.  They have NEVER let me down, nor anyone that I have referred to them.  It is comforting to know they will keep Sheldon Dental running just like a precision atomic clock.  I have no worries about my practice as long as Computer Paramedic is taking care of us.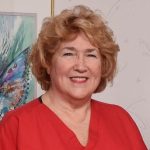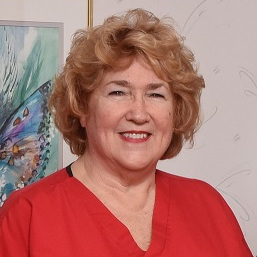 Dr Doxey Sheldon, DMD
Sheldon Dental Group
Solutions Tailored for Our Company

Computer Paramedic can give us a solution to any problem almost immediately. They will listen to your needs and tailor a solution for your company.  You do not have to conform to the IT providers pre-packaged solutions.  Therefore, we only pay for what we need.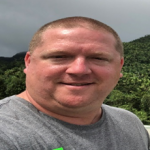 Frank Roth IV
Elite Tool
IT Problems Solved with ONE Call

The ability to make one call and know that our tech problems will be solved.  Computer Paramedic is extremely responsive to all of our IT needs.
Tony Goslee
Chesterfield Jewelers
High Service Availability

For our Dental Practice the single biggest benefit to utilizing Computer Paramedic managing our IT needs is high service availability, and dependability.  They constantly assess and find better solutions given how fast software and regulations change.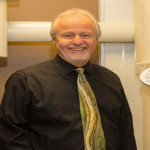 Joe Jindela
General Manager
Kingston Dental
Fast, Affordable, and Professional

Computer Paramedic answers quickly, which allows for less stress in running our business. Friendly hometown feeling.  The equipment that you sell is reliable and not loaded with unusable software.  Computer Paramedic takes care of our company the same way we do.  Computer Paramedic is fast, affordable, and professional.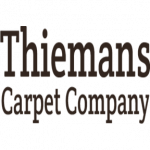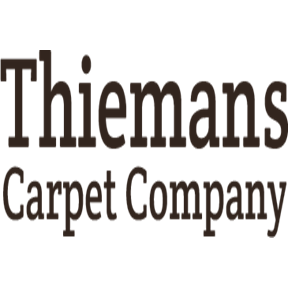 Tony Thieman
Owner
Thiemans Carpet Company
Easier to Reach Than Other IT Companies

Computer Paramedic gives us the comfort of knowing we can call anytime we have computer issues and it will be taken care of quickly so we can resume business. Computer Paramedic is easier to reach than other IT companies.  We recommend Computer Paramedic for all these reasons and because they are local, family owned, and personable.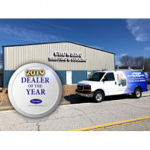 Darren Chowning
Chowning Heating and Cooling
Little or No Down Time

Plain and Simple-When there is a problem it gets fixed so there is little or no down time.  Most of the problems that happen with our system are fixed or corrected before we even know about them.  Computer Paramedic knows our system, what is needed to make it work so we can work!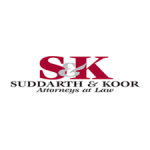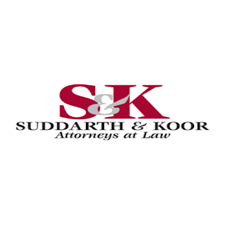 Linda Caufield
Office Manager
Suddarth & Koor, LLC
Quick response…problems solved asap

Computer Paramedic makes us feel like they are our personal IT department.  We receive personal attention, speaking to us about the issues, new equipment, etc with English, meaning so we non IT people can understand what needs to be done etc.  You make it almost painless in this crazy world that changes daily with computers, software, internet etc.  It feels so good to have someone you can trust and gives their all for their customers!  Its like we used to get our gas pumped…lol  that is long gone like most service companies your just a number…we do not get a human to speak to, not with Computer Paramedic, someone still answers the phone.
Susie
Indquip Engineering
Availability and Quick Response

We have found the biggest benefit of utilizing Computer Paramedic to be their quick response time, and their availability.  They are available to speak with on the phone, to help solve minor issues.  Their quick response time leads to fast troubleshooting, diagnosing and resolution of problems.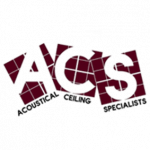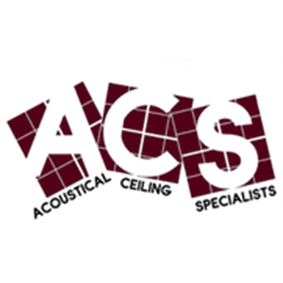 Mike Tippett
Acoustical Ceiling Specialists
Peace of Mind

Computer Paramedic gives us peace of mind knowing that our computer is safe, protected and monitored on a daily basis.  Computer Paramedic provides personal touch, honest answers and they are always available.  Very reasonable pricing and know the technology better than anyone I have worked with.  I have worked with them professionally for over 15 years and personally over 25 years and still rely on them today!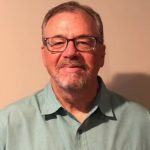 Howard Holland
Sapphire Point Partners LLC